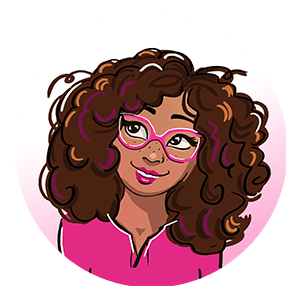 Hi! Call me Dee! I am a digital illustrator.
I draw coloring pages. I share many of them for free!
These coloring pages are for folks of all ages, especially adults and older teens.
Subscribe to my free newsletter, and get monthly updates about my latest coloring page news!
I respect your privacy. Unsubscribe at any time.